OUR
SERVICES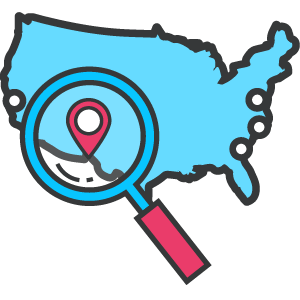 Stakeholder Mapping and Alliance Building
We research and map the influencers best positioned to help you reach your goals. Then we convert influencers into becoming your advocates. We make third party validation happen.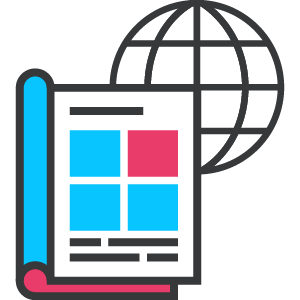 Media Relations
WHITECOAT knows how to leverage news cycles and raise visibility while expanding coverage to strengthen brand recognition. Our relations with the 20 most influential medical, science, and tech journalists are second to none.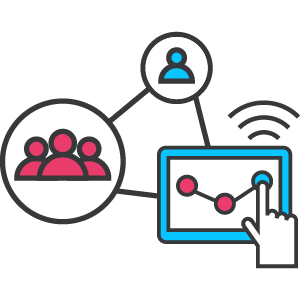 Social Media
Our online strategies team can either train your staff in best practices, or implement on a daily basis to engage your stakeholders and expand interest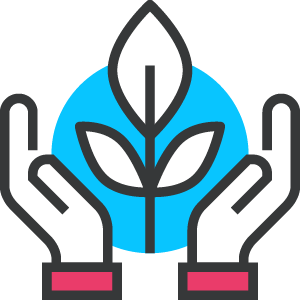 Corporate Social Responsibility
We believe that business is one of the greatest drivers of social change. We create and implement CSR programs that generate sustainable brand affinity. Instead of the old "hard sell", we like to think of it as the new "heart sell"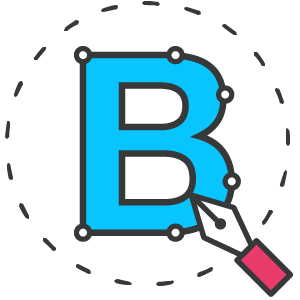 Branding
We have a systematic approach to creating a new brand that starts with listening to those most important to your organization. We win their trust then tackle the challenge to create brands ranging from descriptive to evocative.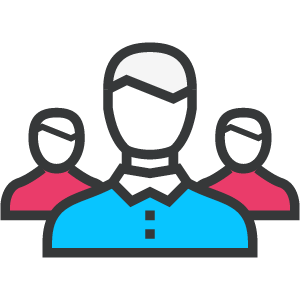 Issues Management
Our award winning issues management team has created programs that win support faster. Our research team goes deep to understand complicated issues. Then we help simplify the message and frame the discussion.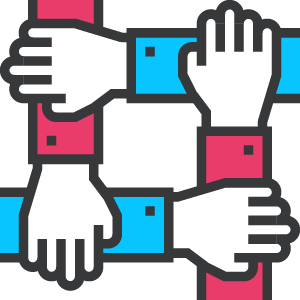 Fundraising
Forge revenue streams by cultivating relationships, establishing new partnerships and making high-level introductions among stakeholders to optimize opportunities for growth.
Metrics-Driven Results
WHITECOAT believes that all communications programs must have built in metrics by which we can measure success.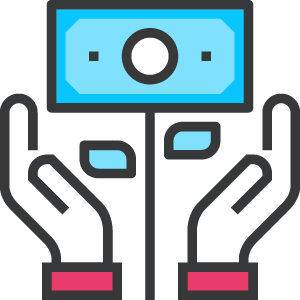 Investor Relations
We create presentations and messaging that resonates with investors. Just since 2012, WHITECOAT has helped clients raise nearly $100M.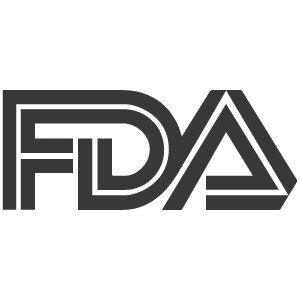 FDA Compliant Communications
We understand the FDA regulations for appropriate communications about drugs, biologics, and devices and can maximize communications opportunities.